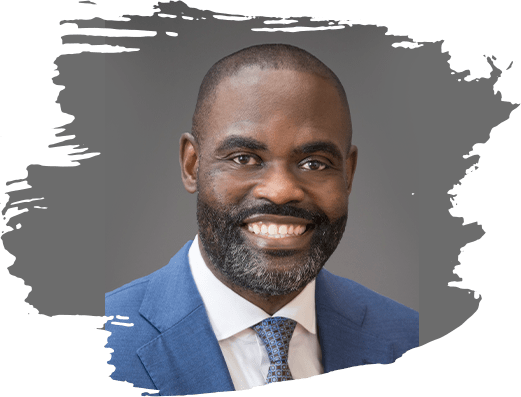 Dr. Woodley Desir MD
I saw hundreds of my patients struggle with obesity and hopelessness after failed weight loss attempts. I wanted to help my patients achieve sustainable weight loss and long-term health without invasive procedures.
The answer is customized meal plans. I've seen drastic results from patients losing 30-40lbs in 5 months and keeping it off.
I created Dietology with my brother, Ben, so that we could share our effective, weight loss meal plans with even more people.
Ben Diesel:
Body Transformation Specialist
"I understand the struggles and frustration that come with losing weight. I suffered weight related medical issues after college, so I decided to make significant lifestyle changes to regain control of my health. Through trial and error I lost over 120 lbs in just 10 months. The key to my success was meal planning and proper nutrition.
I am passionate about helping others lose weight and develop healthy habits."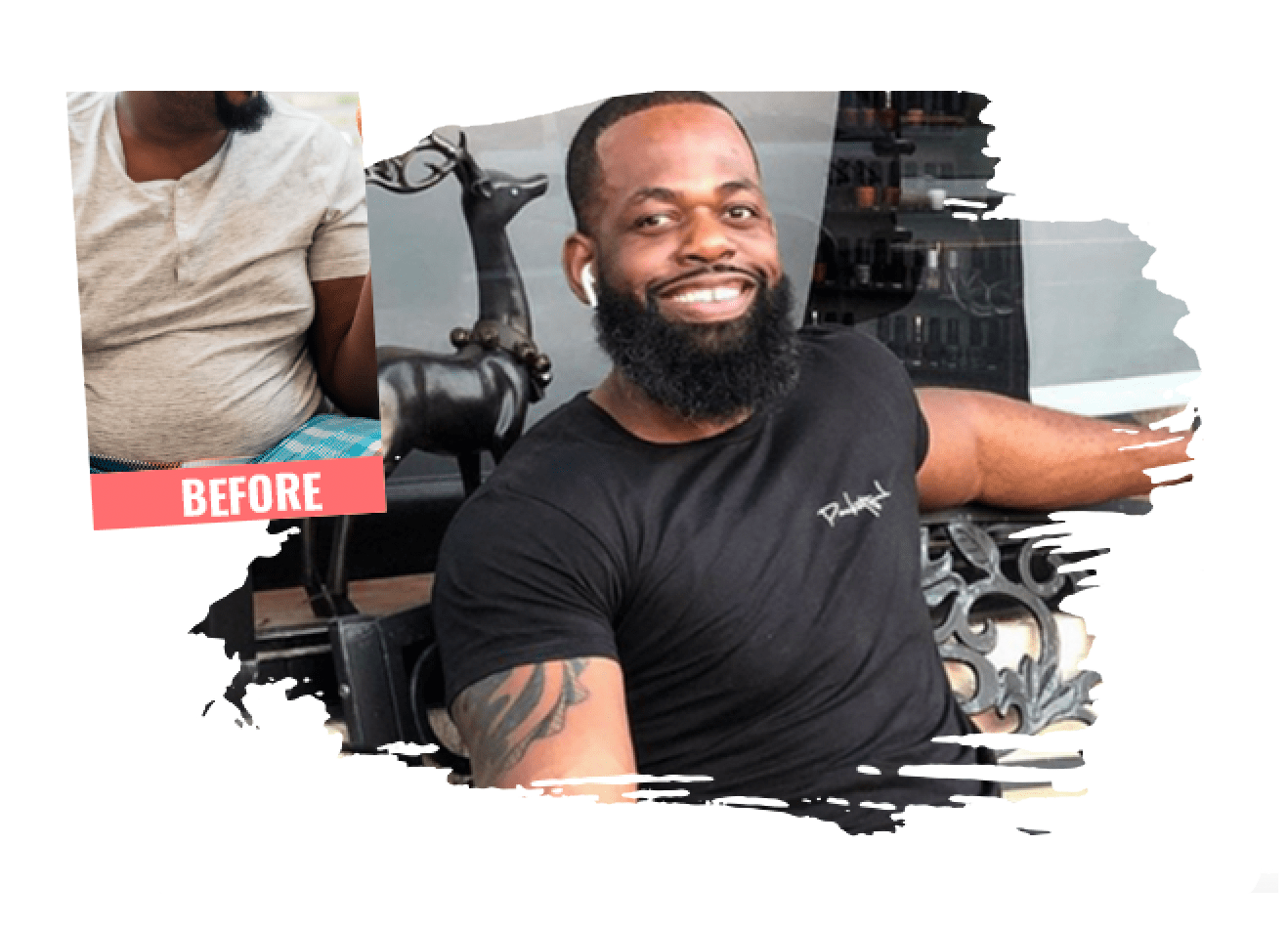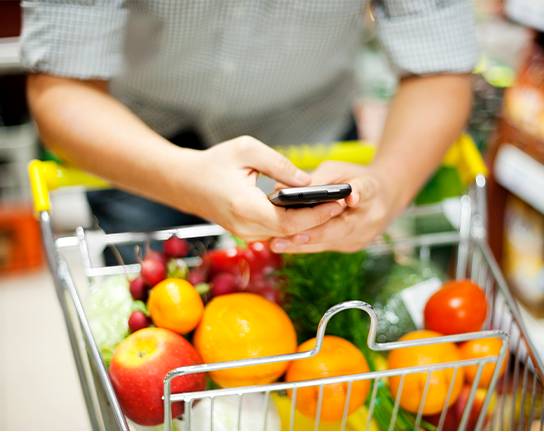 Tailored To You
Designed By Dietitians And Doctors
Plans are evaluated and designed by doctors and dietitians. They provide balanced, healthy, nutrient-rich meals that are also delicious! Pre-planned meal plans provide variety as you start creating healthy, nutritious meals.
Examples of Typical Uses Of Dietology

WEIGHT LOSS AND MAINTENANCE

DISEASE PREVENTION

DETOX AND CLEANSE

POST PREGNANCY

FITNESS

FAMILY NUTRITION